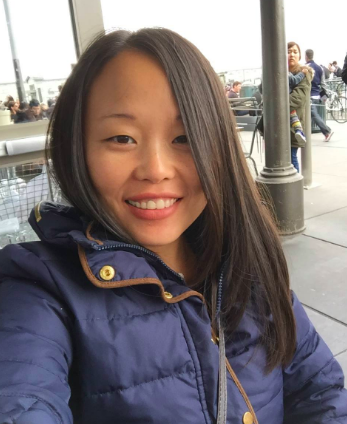 Join us Friday, Nov 17th @ 9am PST for a LIVE webinar with Elena Ledoux.
Elena is the Founder of Superb Maids. With just $1K and no experience, she created an awesome cleaning business in just 24 months
Her company does over $100K per month in sales and more than $20K per month in net income.
Join this FREE webinar and learn how you can achieve the same success. Register here.
For more business related webinars, including SEO and website development, please visit https://supergeeks.net/webinars/